Stichting Richter Education is op zoek naar een kritisch klankbord en samenwerkingspartners voor de verdere ontwikkeling van het concept naar de markt.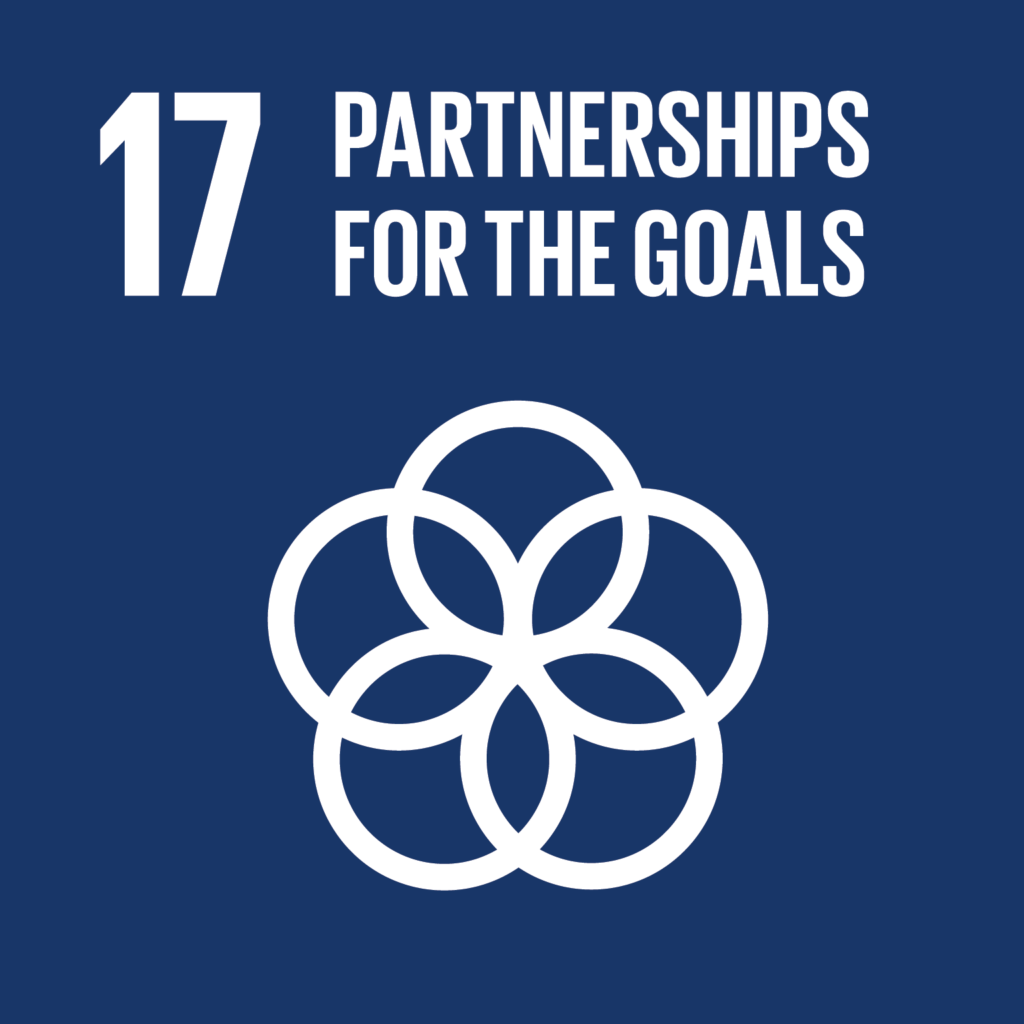 Ondernemingen met personeel | Re-integratiebureaus
contactpersonen HRM manager | MVO programma coördinator i.e.
Overheid | UWV
contactpersonen Wethouder beleidsdomeinen welzijn, participatie, onderwijs, MDT, duurzaamheid i.e.
Onderwijs (VO; MBO, HO, volwasseneneducatie)
contactpersonen opleidingscoördinator | stagecoördinator | ondernemerscentrum i.e.
Een klankbord voor het toetsen van het Value Proposition Canvas. Bedoeld om de diensten zo optimaal mogelijk te laten aansluiten bij de wensen van de stakeholdergroepen en zo waarde toe te voegen en mogelijke knelpunten op te heffen.
Partners, die het initiatief ondersteunen en wellicht in de toekomst mee willen werken aan of mee willen doen met Richter Education. Deelnemers kunnen zich namelijk individueel, als student, werknemer of klant van een organisatie of instelling aanmelden voor een Leergebied. Door deelname zorgen zij ook voor verbindingen tussen betrokken partners!
Partners die de Leergebieden een warm hart toedragen en financiële ondersteuning willen bieden om duurzame ontwikkeling door lokale samenwerking mogelijk te maken.
Vertegenwoordig jij één van de stakeholdergroepen en wil je graag meehelpen? Wil je lokaal samenwerken aan de Duurzame Ontwikkelingsdoelen? Neem contact op voor een verkennend gesprek of meld je nu aan op #meedoenmetrichtereducation o.v.v. 'meehelpen'.